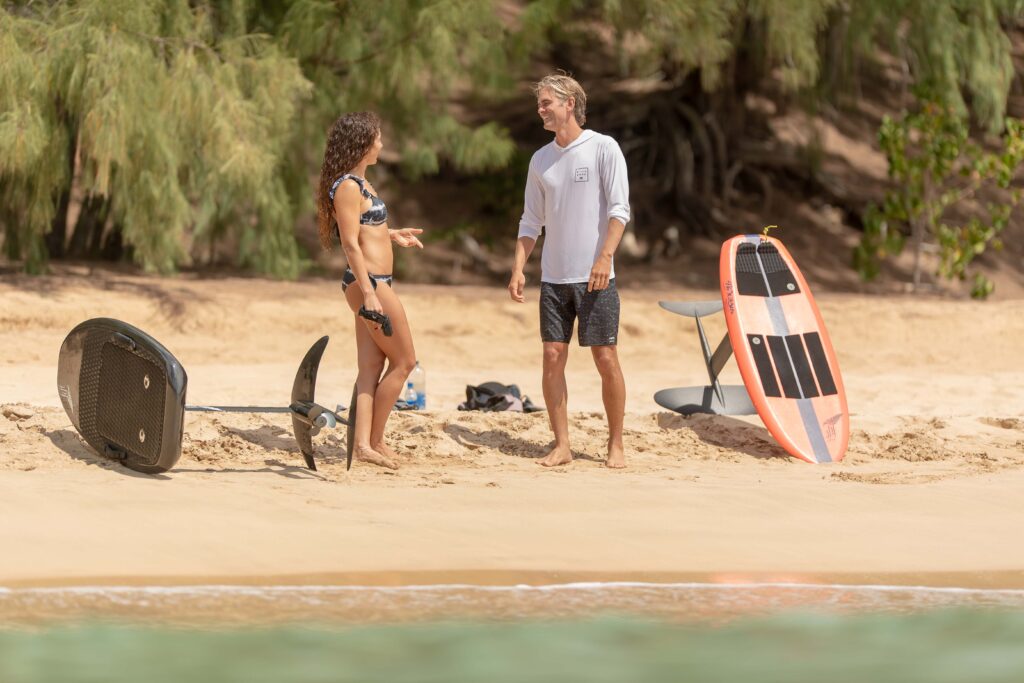 LKN eFoil is the official Affiliate for LIFT eFoil boards on Lake Norman. We're watersports enthusiasts who love teaching our guests how to ride the Lift eFoil. We can come to your waterfront location or we can meet at any convenient location on the Lake. You'll learn to literally fly over the water on your first lesson.
The Lift eFoil
The Lift eFoil is an incredible invention that uses the latest battery technology and carbon fiber construction to propel you above the water. It feels similar to snowboarding in fresh powder!
Want your own board?
As Lake Norman's only Lift Affiliate, we can help you choose and purchase your new equipment. You'll get to try different board and wing combinations to see what works best for you. You'll earn a credit equal to the price of your lesson towards your purchase. We'll help you set up your board when it arrives and help you maintain your board for optimum performance. We also schedule rides with other Lift owners so you can explore new areas of the Lake with your fellow Lift owners.